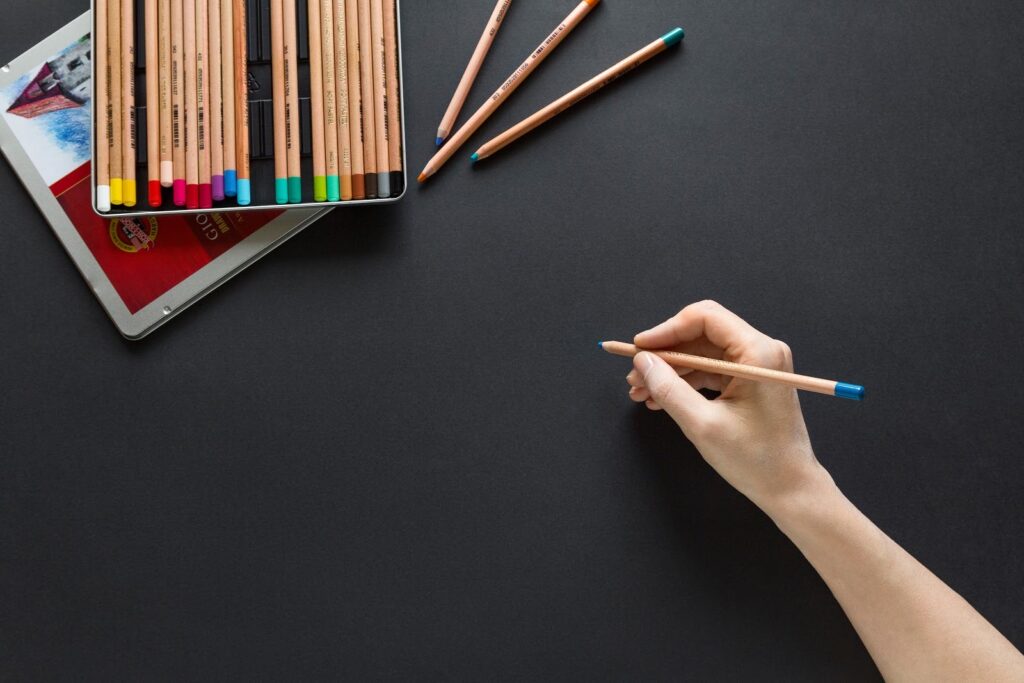 Our team can bring some designing nouse to whatever your project needs, and we keep everything consistent with your brand. If you have purchased The Marrow Branding Package discounts apply.
The best form of marketing is a mixture of digital and print- if you need help with your marketing mix tailored to your budget (even if your budget is low).
We can have everything printed and delivered to you or we can provide print ready files for you to print in house.
Cost will depend on complexity of design required. (ie. a business card is cheaper than a flyer).
Common items we design and print are:
Business cards
Flyers, brochures, menus.
Shop signs, posters
Business stationery (letterheads, with comp slips presentation folders, labels, forms, product tags etc)
Custom clothing
Wedding/Party invitations
Printing prices will depend on stocks, finishes and processes chosen- don't stress we guide you every step of the way.
Contact us with an outline of what you need and we will get back to you promptly with a quote.